Hazelknowe Farming at New Woll Estate
A visit to New Woll Estate isn't just about golf, you are surrounded by beautiful countryside here in the heart of the Scottish Borders and a working farm surrounding the golf course.
The whole farm is dedicated to producing products you can buy for your own use in the properties like our farm fresh eggs and products we use in the restaurant - You dont get more local than that!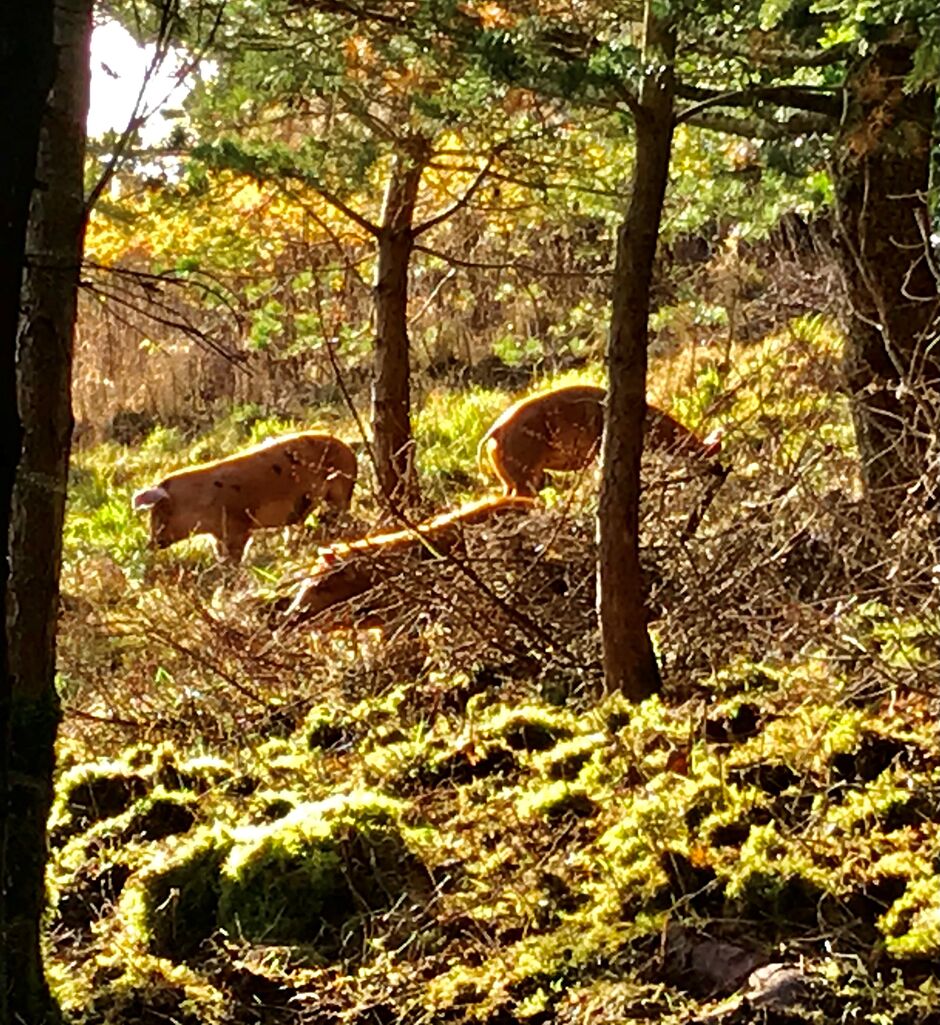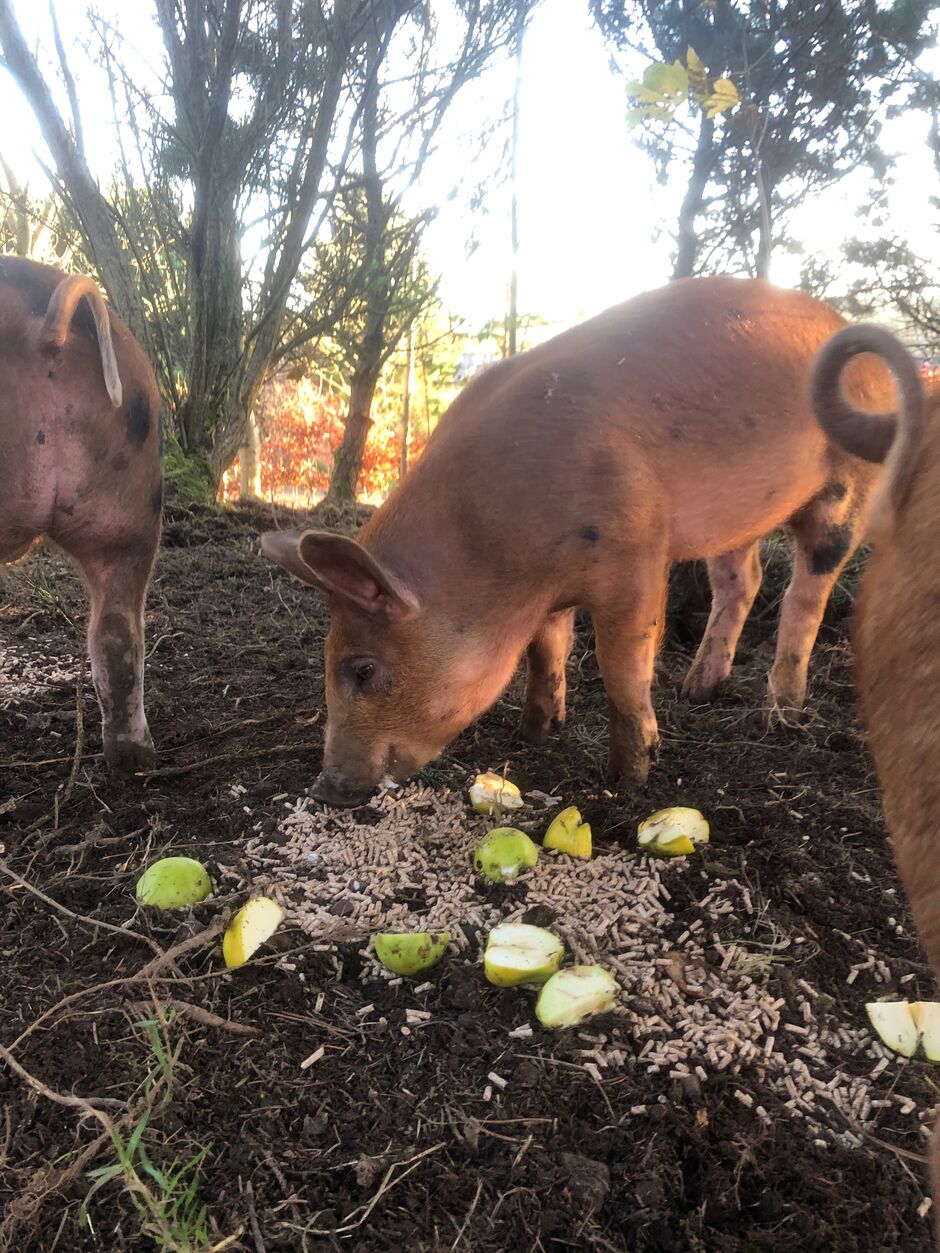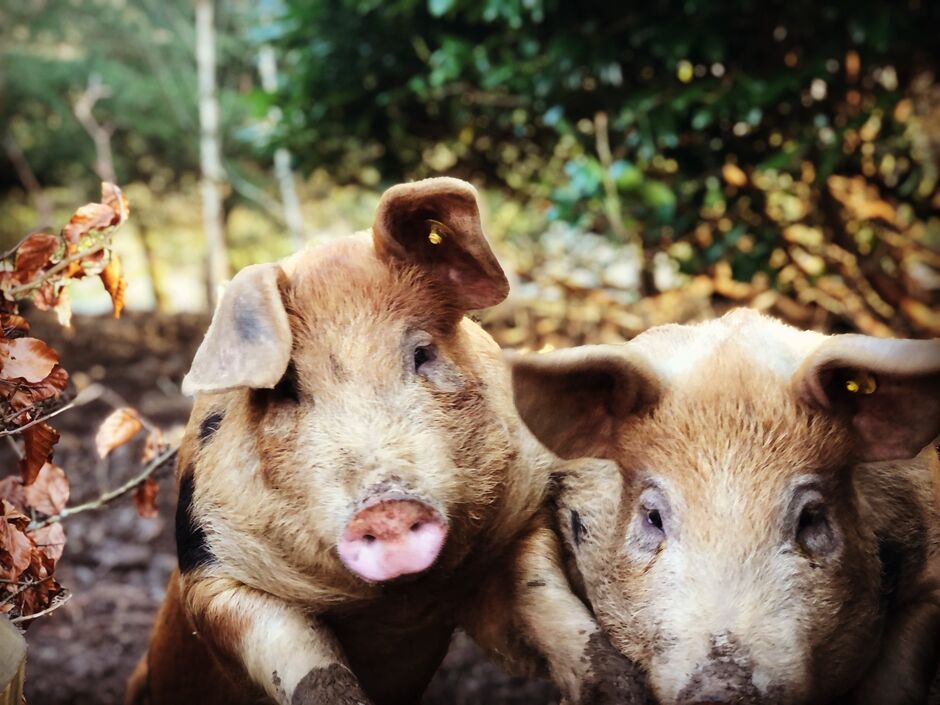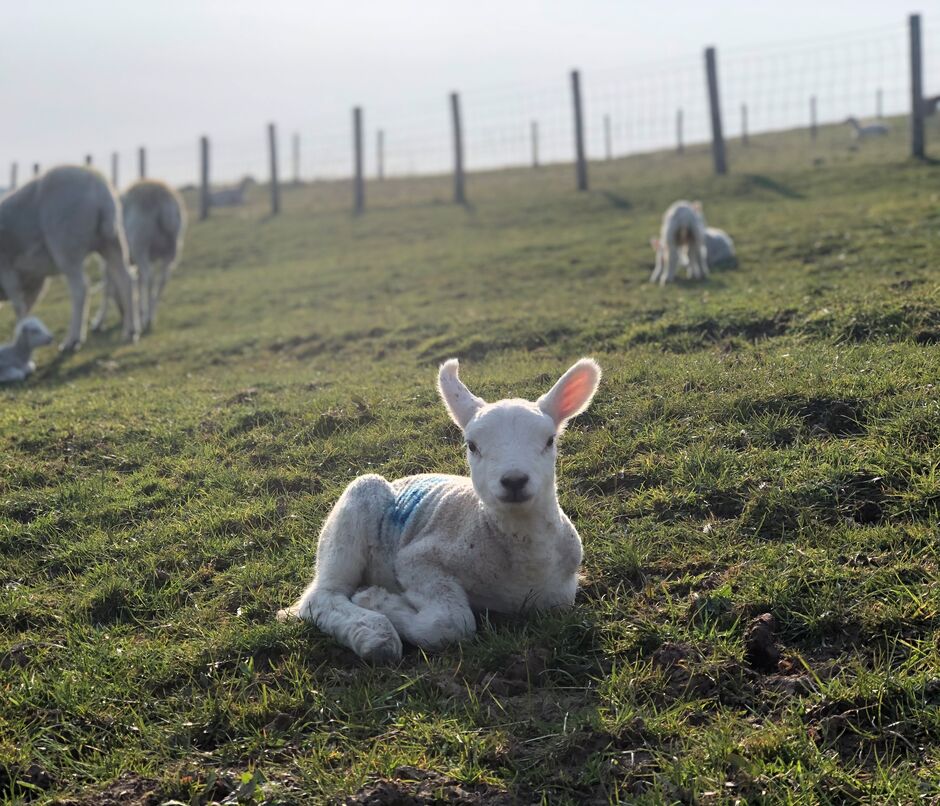 Our free range woodland pigs produce pork, bacon , sausages and pork burgers all served in the restaurant. We also have a flock of easycare/texel sheep producing lamb and our ever growing flock of hens producing fresh eggs every day. You can buy our eggs from you wee egg house up at the junction of the road by the properties.
We have a wide variety of hens laying so and they produce eggs of various colours hence we call them rainbow eggs - of course they are all the same when you crack them open!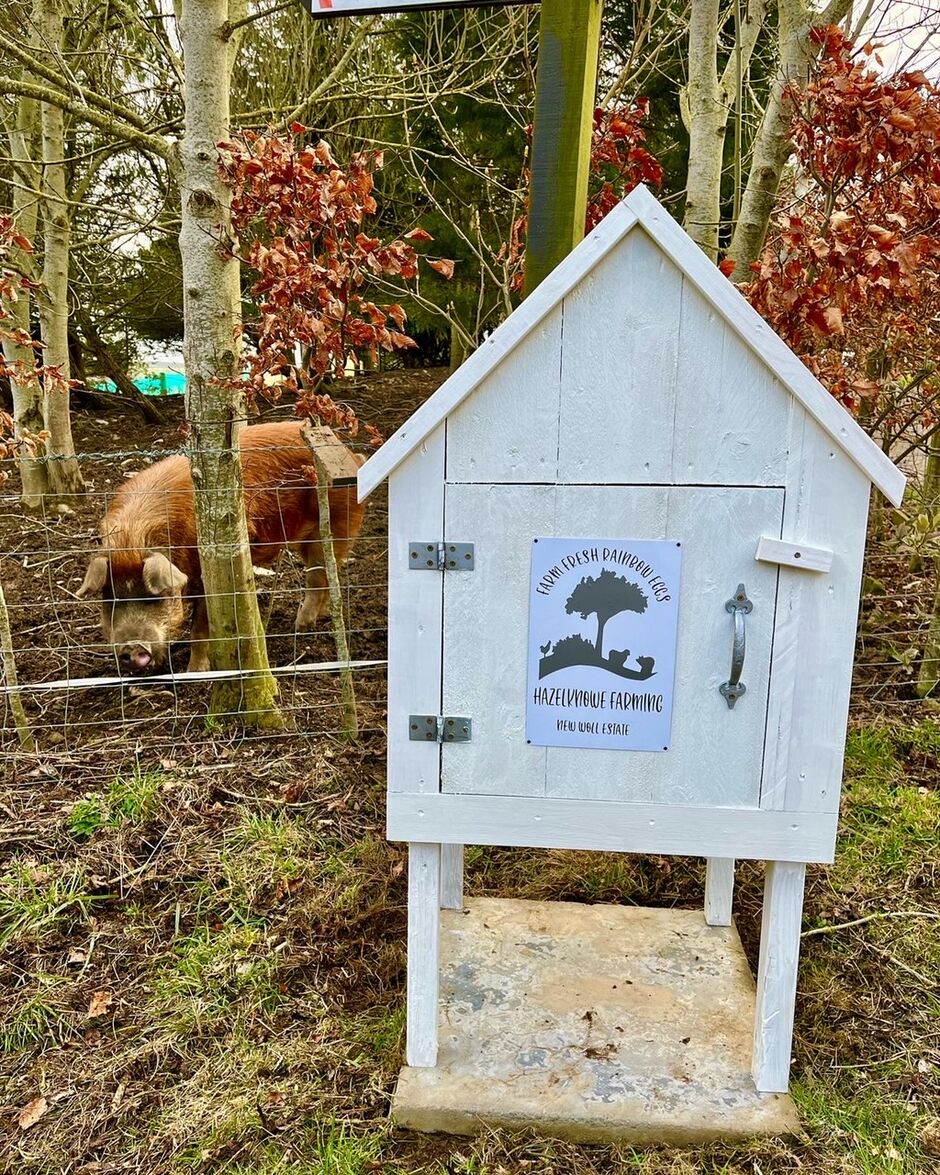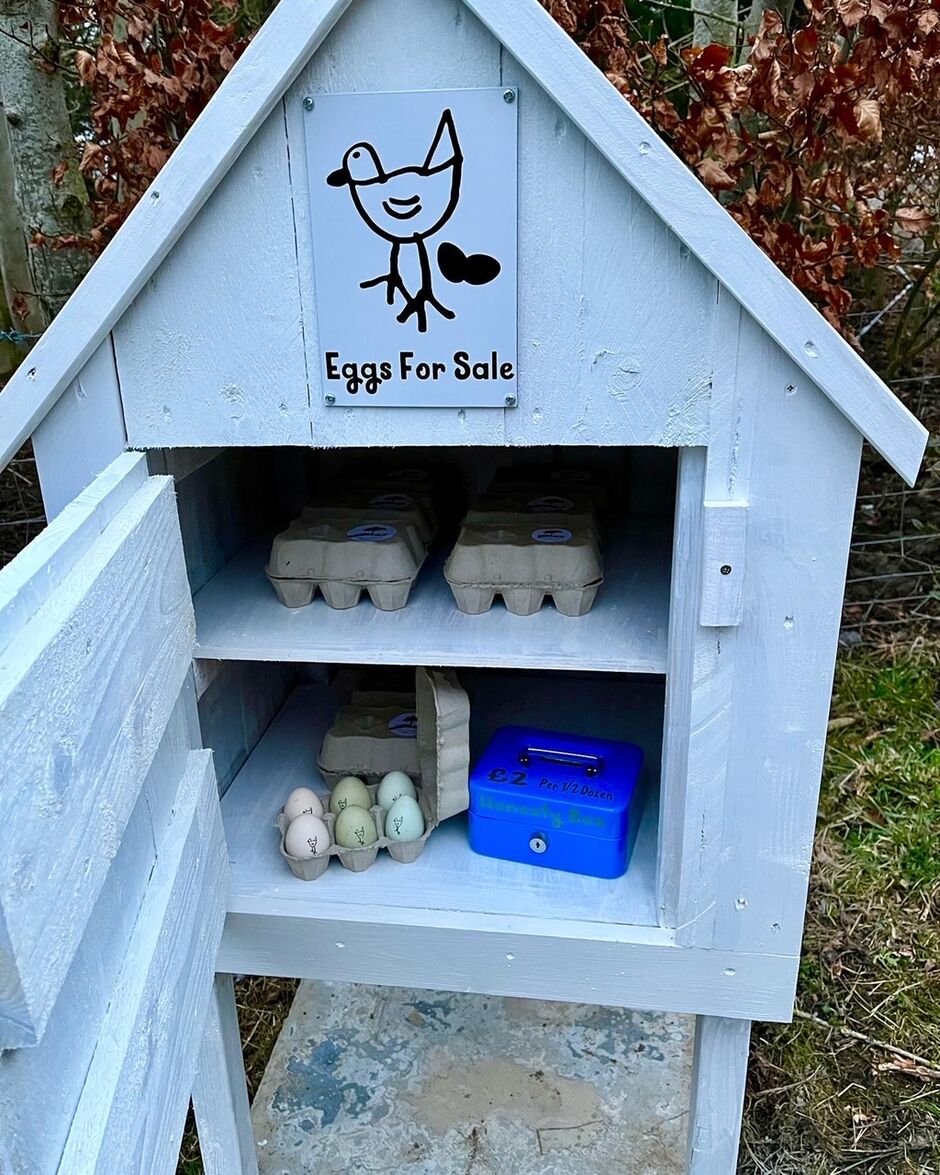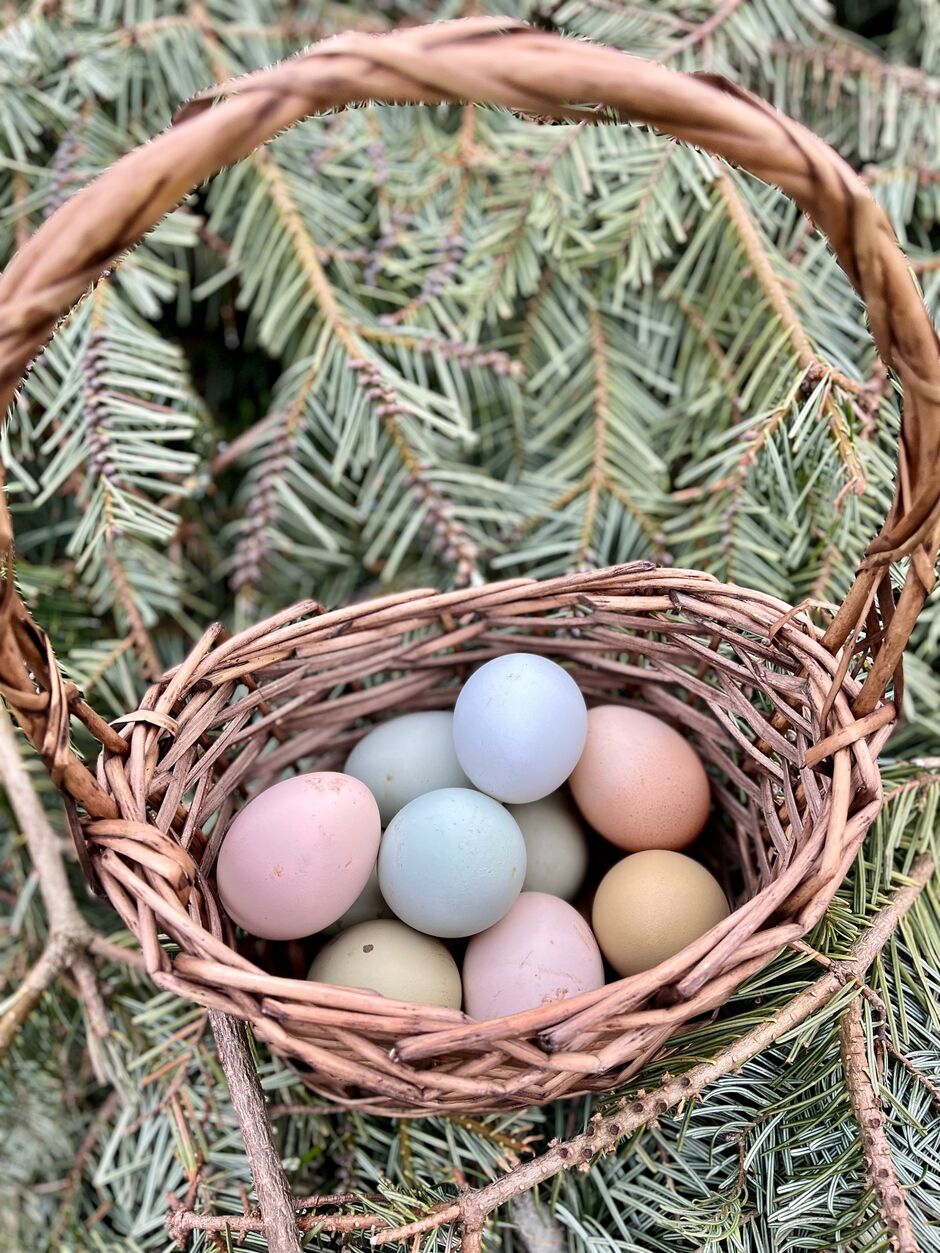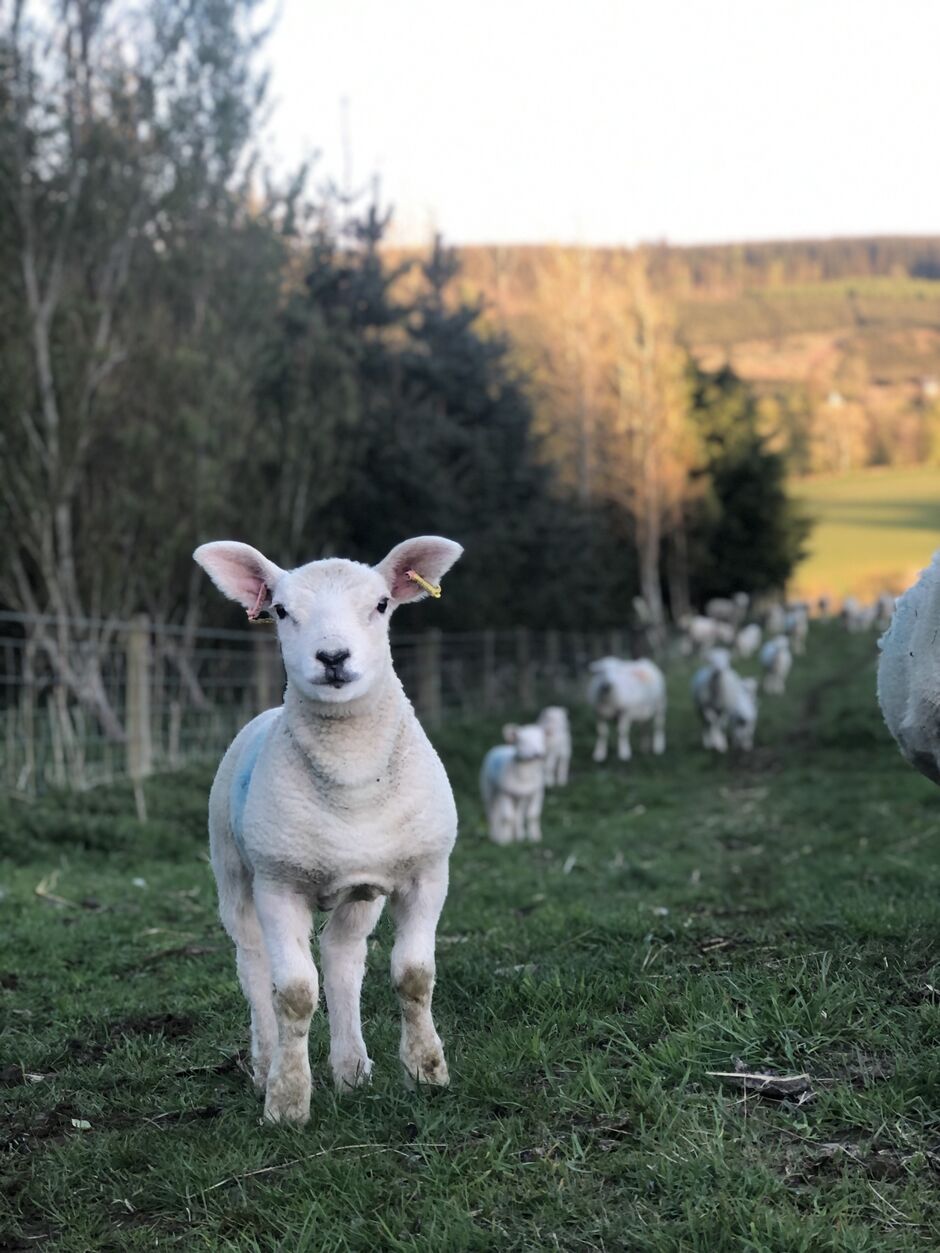 We get a small number of duck eggs from our call ducks which are marked up on the boxes should you like some duck eggs.
If you see us out at the animals feel free to come and ask to meet them and we will be happy to introduce you. In the meantime enjoy all our fresh local produce right on your door step and the countryside surrounding your property here on the Estate.