Membership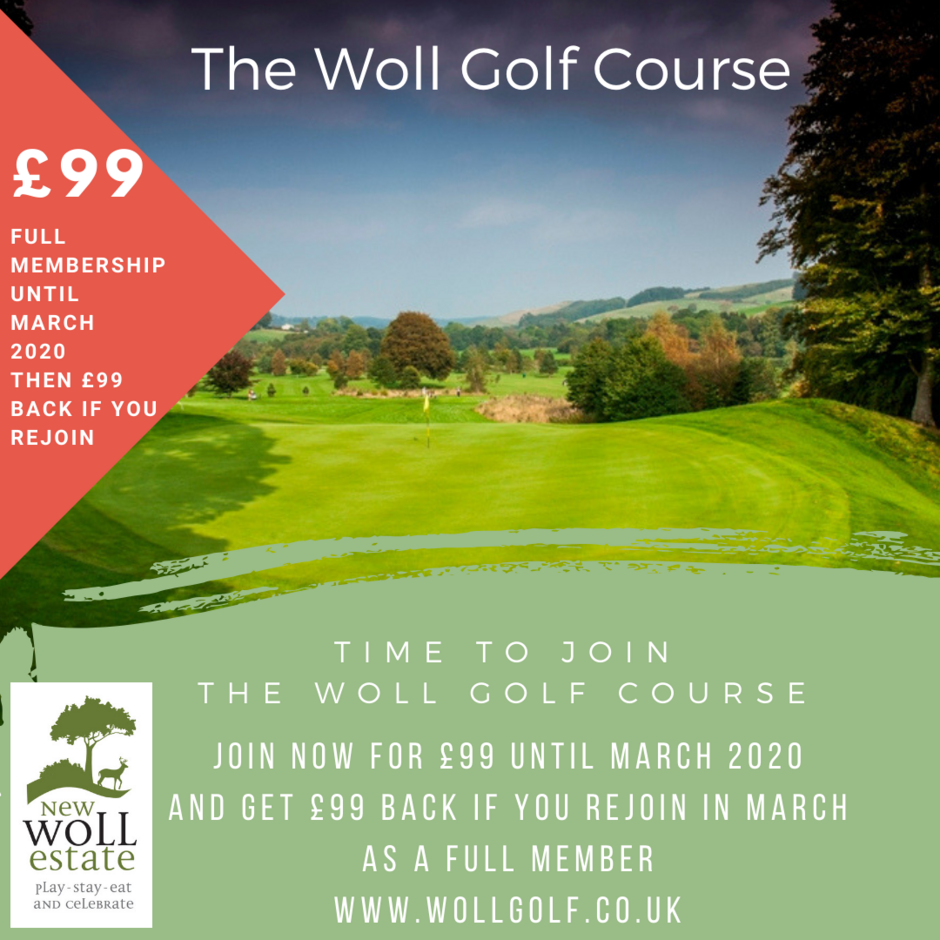 Please click here to download our Membership Application Form
FULL MEMBERSHIP to March 2020 is just £99 and under 25's & Country Members just £99 If you rejoin in March well give you £99 back.
You also get all the benefits detailed below
Our Membership year runs from March to March every year
Age 0 – 17 years - Membership is FREE (on application)
Full Membership From March 2020 £399
Aged 18 - 25 - Membership is £199.
East Borders Country Membership 2020 £279 (on application - by postcode)
Country membership £199 (Outwith the TD postcode area)
Overseas Membership £199
We will never charge you an additional levy or fees throughout the year (that's a guarantee!)
As a New full member you will also receive:
A Voucher for 3 free guests to have a round of golf with you as a 4 ball
Bottle of House wine when you dine with us in the Restaurant
Membership card for our Award winning Woll Restaurant & Bar 19 with at least 5% discount on everything
Insurance – worth £30! plus
A great social atmosphere and regular competitions both midweek and at weekends
You will enjoy a well established 18 hole course kept in excellent condition, and because it drains so well it is open all year round! Our Clubhouse is probably the best in the Borders, offering even more to our members.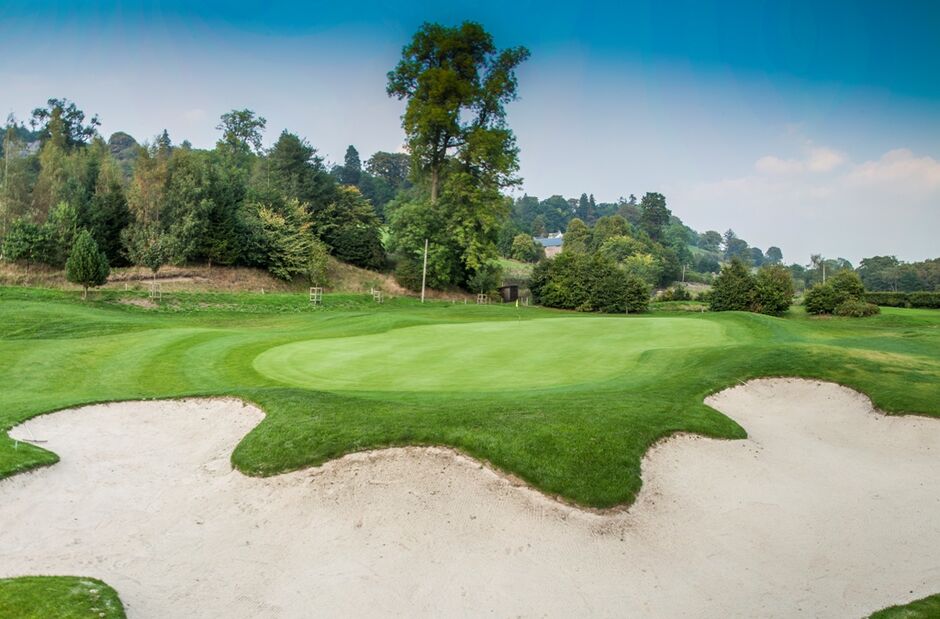 To join simply pick up a form from Reception or print off and return the form below with payment. You can call and we will send out an application. You can also email us at info@wollgolf.co.uk and we will get right back to you.