Wool Wood, Woll Golf Course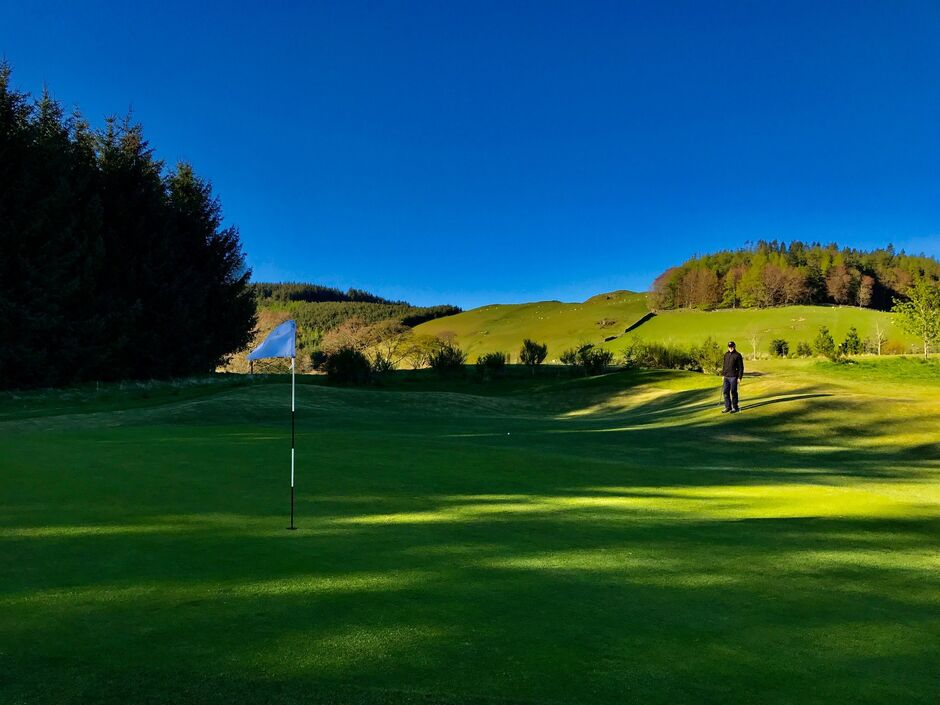 Hole 3
Tees
White
Yellow
Red
Yardage
325
320
315
Par
4
4
4
Stroke index
12
12
12
Hole 3 Wool Wood
Lovely par 4 where tee shot needs to be right of centre of the fairway.
With the Wool Wood surrounding the left of the fairway and the back of the green all of which is out of bounds. Your second shot into the must be precise to find this very tricky green, anything left of the green will have you struggling to scramble a par.
Tip - for second shot to the green don't be left as the green has a large banking sloping from left side.
(See position of hole on golf course layout )